Mika Satomi
Hannah Perner-Wilson
2007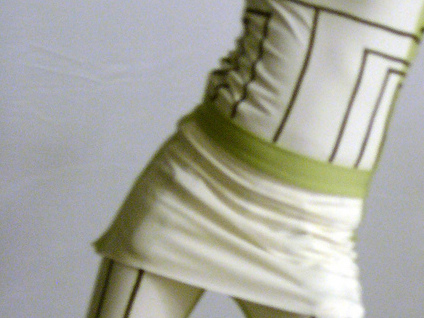 A series of performances that use customized editions of the Puppeteer motion-capture suit to communicate concepts concerning the use of motion, gesture and the spoken word as forms of communication.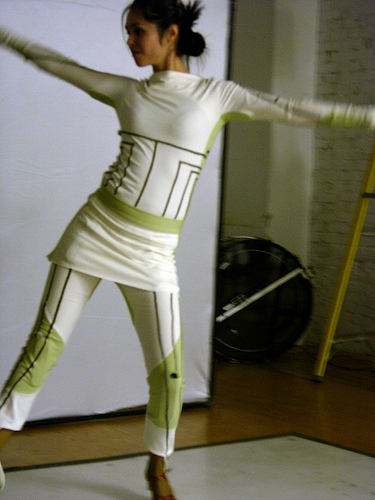 The Language Game series is a project by Mika Satomi and Hannah Perner-Wilson.
Each Language Game edition is realized in collaboration with individual dancers, performers or otherwise interested professionals.
at LEMUR
In this first edition of the Language Game, the performer, wearing a custom designed soft sensor suit, puppeteers Lemur's surrounding robotic musical instruments. As the performer begins to experiment with the system's potential, her dance becomes both action and reaction.
This Language Game edition was developed during a one-month residency at Lemur in Brooklyn, NY.